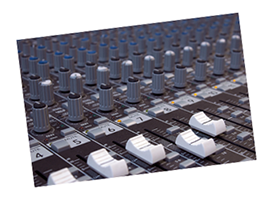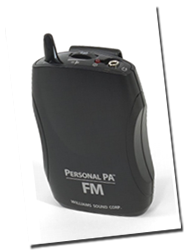 Thousands of Satisfied Customers!
Interpretations
Communicate your ideas on your native language, our interpreters will ensure that your audience understands it. We provide simultaneous, consecutive and escorted translations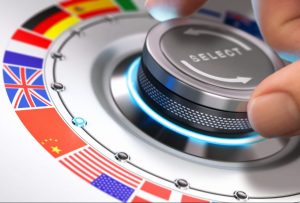 Written Translations
Our team integrates sworn translators specialized on different topics. We provide medical translations, juridical, technical, books, booklets, websites, and a wide variety more.
Equipment Rental
On top of everything, we also provide all the necessary equipment for your event: Interpretation Booths, Wireless simultaneous interpretation equipment, Wireless surround system, screens, video projection, and all the equipment you might need for your event to be successful.
Why should you choose us?
We have more than enough experience on Translations and Interpretations
We have the necessary talent to match the level of your speakers
Our modern audiovisual equipment are the latest on wireless technology
We have the support from the most wanted professional talents in the region
We provide a personal service to our clients
Our Clients